Tuesday 14th March 2017
13:30 - 14:30 (1 hour)
Year 4 students 
King Edwards Junior School
Explore the different states of matter using polymer putty.
It oozes through your fingers, without sticking to your hands. Sometimes it acts all runny like a liquid, sometimes it acts as a solid. It can come in all different colours and sometimes even made to fluoresce. What am I? 
Come to King Edwards Junior School to explore this odd material in our dedicated science lab and enjoy a curriculum related session. There is the option to come early for lunch if you would like.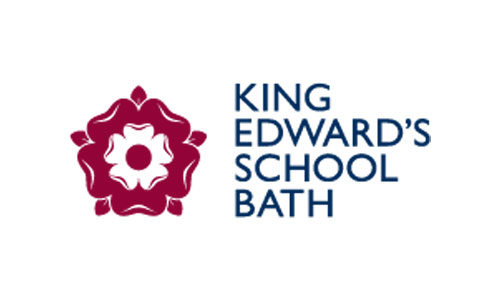 To book contact This email address is being protected from spambots. You need JavaScript enabled to view it.