Monday, 12 March 2018
19:00 - 20:00
University Of Bath
"There would rarely be a dive where I wouldn't find some form of plastic from a thread of plastic fishing line, sweet wrappers or plastic bottles," assistant producer of Blue Planet 2, Sarah Conner told the BBC.
Plastics are everywhere around us and form key parts of modern day life. Researchers at the University of Bath are working hard to develop new types of polymers that are stronger, better and more sustainable. In this discussion we will have three researchers talking about their work in the creation of new polymer materials including recyclable and biodegradable plastics. After hearing what impact their research is having we will open the floor for discussion and questions.
Researchers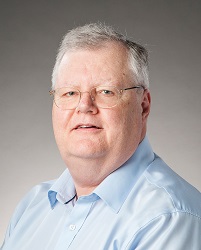 Professor Gareth Price is a professor in the Department of Chemistry at the University of Bath, his work crosses a number of topics, the common theme being the preparation, characterisation and application of polymers with controlled structure and properties.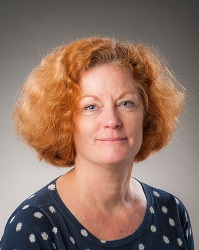 Dr Janet Scott is a reader in the Department of Chemistry at the University of Bath. Janet's research focuses on the use of renewable raw materials, particularly cellulose and related polysaccharides, for the development of functional materials for a range of applications from recyclable electronics through formulation ingredients to tissue engineering scaffolds. Her work ranges from fundamental studies of physical chemistry through to applications.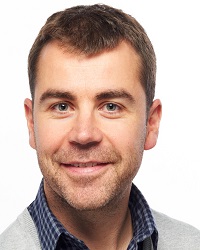 Dr Antoine Buchard is a Royal Society University Research Fellow in the Department of Chemistry at the University of Bath. His research includes the synthesis of novel polymers from renewable resources, in particular sugars, to offer an alternative to those derived from petrochemicals. The structure and mechanical properties of the polymers, including degradability, are then analysed to assess their potential for application.
Chair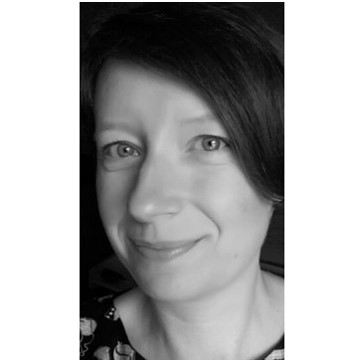 Dr Helen Featherstone is Head of Public Engagement at the University of Bath. Helen has extensive experience of public engagement through both research and practice. She brings over 14 years practical experience in creative STEM engagement alongside a PhD exploring public engagement with climate change. Her research, teaching and practice focus on the publics' experiences in direct and interactive public engagement.
---
FAQs
How much do the tickets cost? 
The tickets are free of charge, but we do have an option for you to give a donation towards the organisation of the festival. The Bath Taps into Scinece Festival is run by the University of Bath, but is funded through sponsorship and donations, all money raised form your donations will suport the festival in 2019. You do not have to give a donation, it is completely optional. 
Are there ID or minimum age requirements to enter the event?
No, but the talk is not suitable for young children.
What are my transport/parking options for getting to and from the event?
Parking is avaible at the University of Bath, which is free after 5pm, otherwise there are pay and display spaces avaible. For more details see the University of Bath parking webpages.
Buses run regualrly to the University of Bath from the centre of Bath. All the details of how to get to the University are on the University travel infromation webpages
Do I have to bring my printed ticket to the event?
Ideally you will bring a printed ticket or use the Eventbrite app so we can check you in. If you don't have either on the day don't worry we can check you in manually using your name.
Can I update my registration information?
Yes, you can update your information on the eventbrite page up unitl the event. 
Is it ok if the name on my ticket or registration doesn't match the person who attends?
Yes that is not a problem.
How can I contact the organiser with any questions?
You can email us at bookings@bathtapsintoscience or call 01225 385418.
---
Metadata (will be hidden)
EventID = 42741258254
OrganizerID = 8602776832
VenueID = 23177772